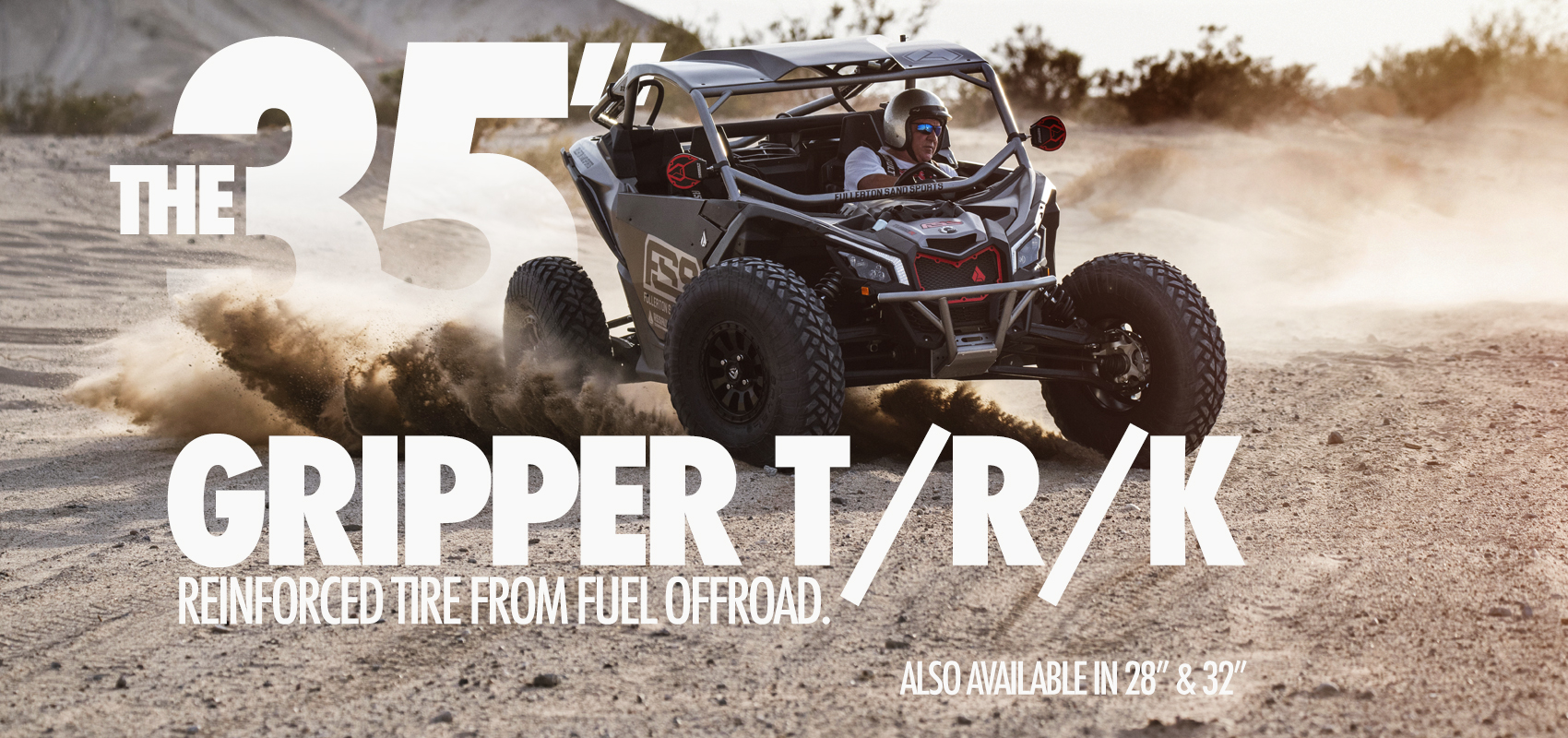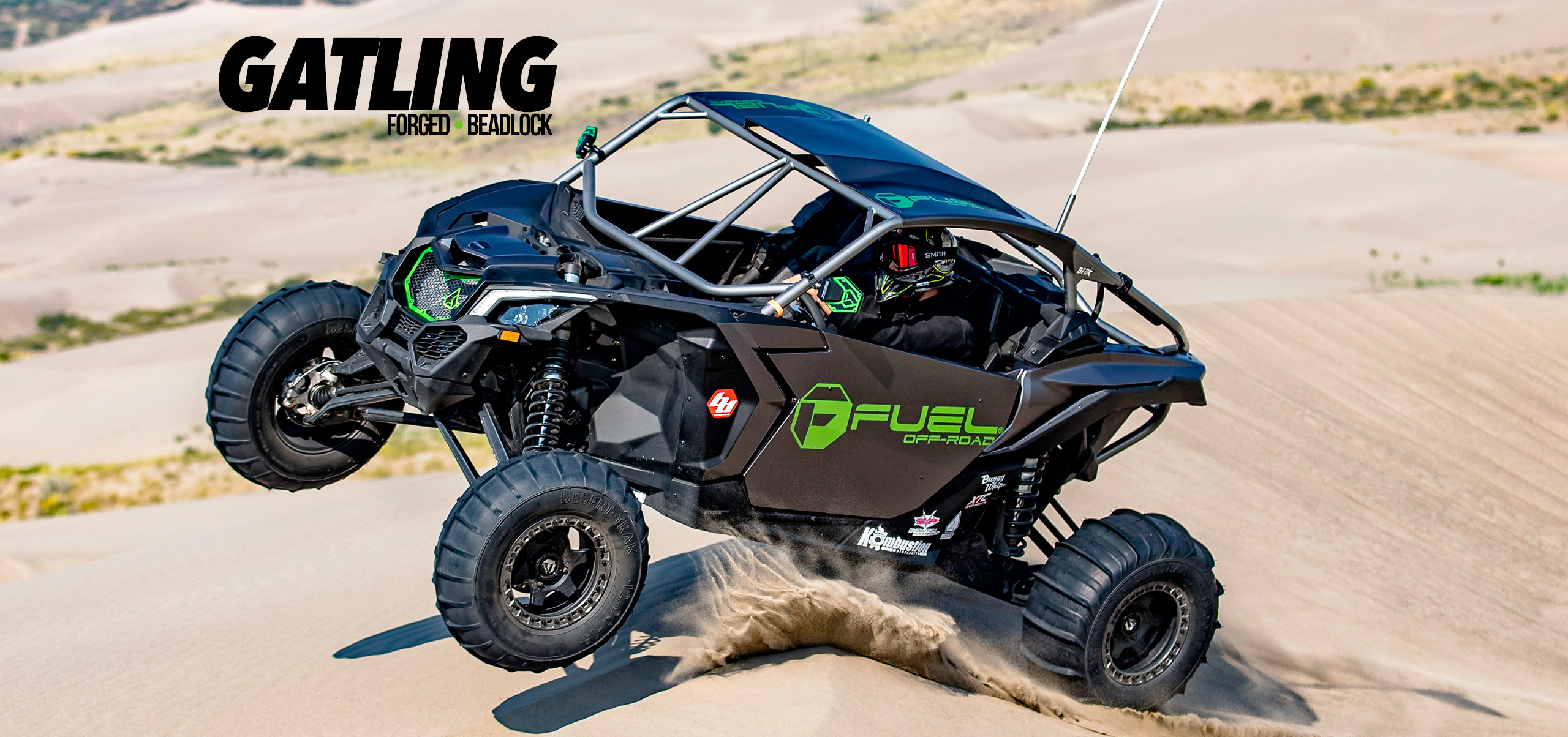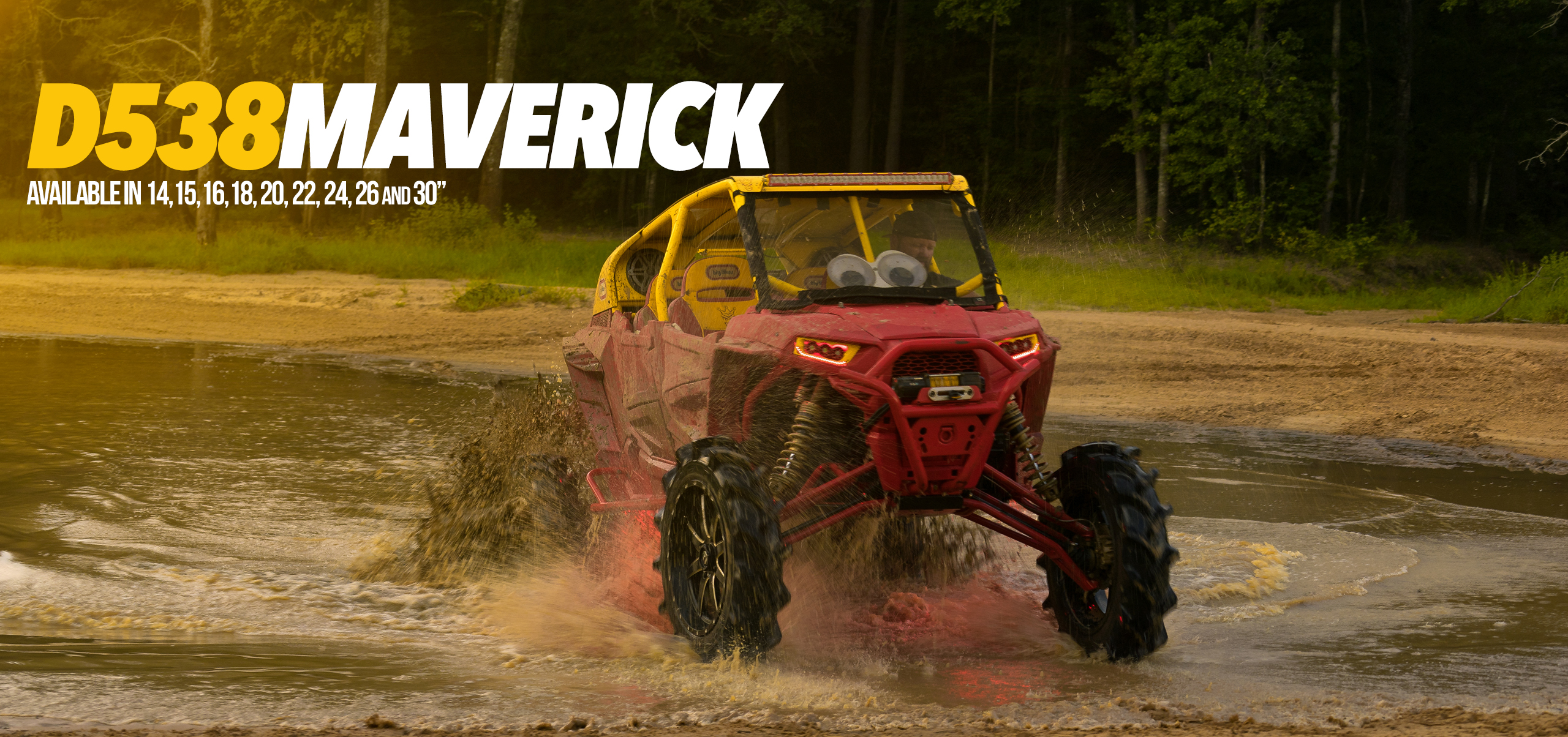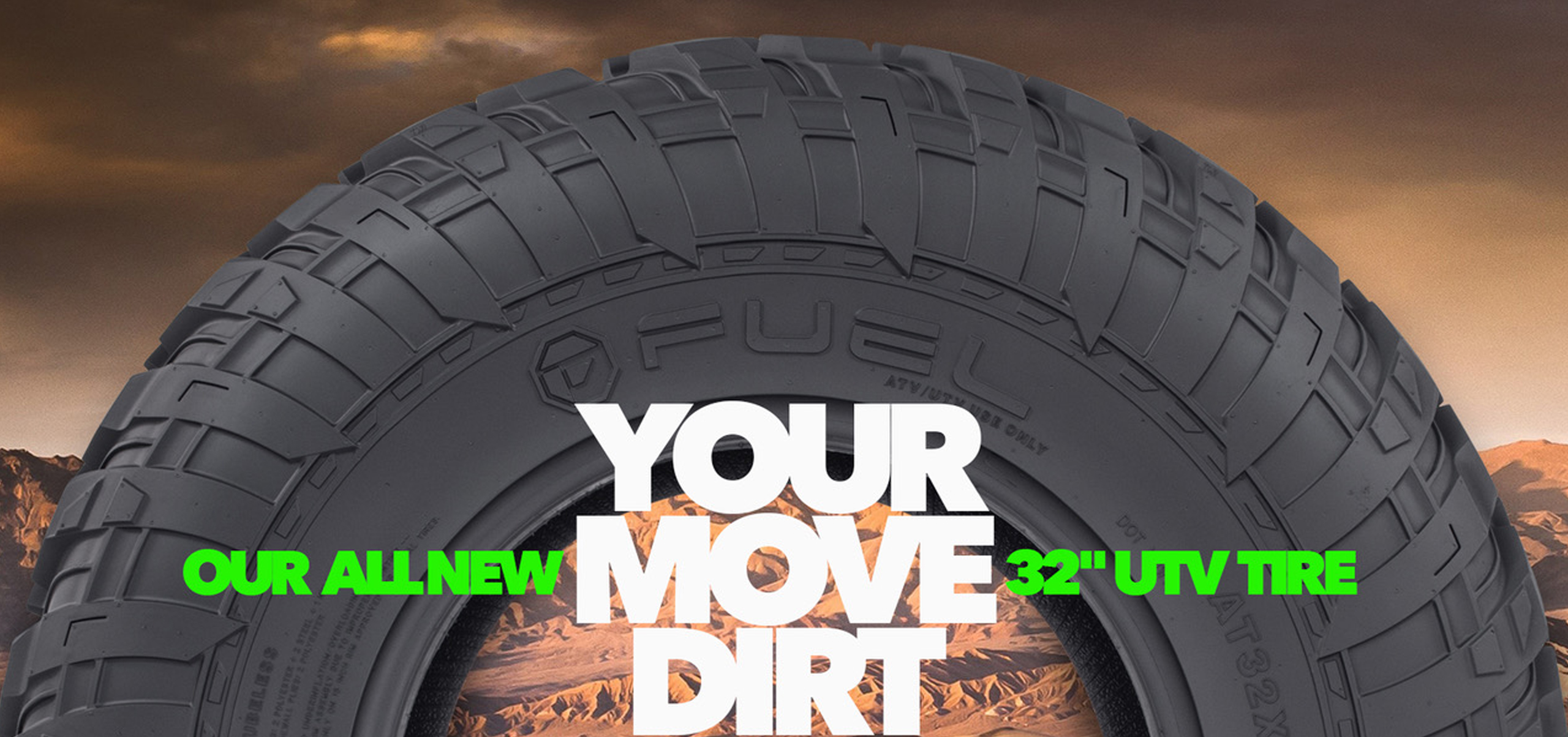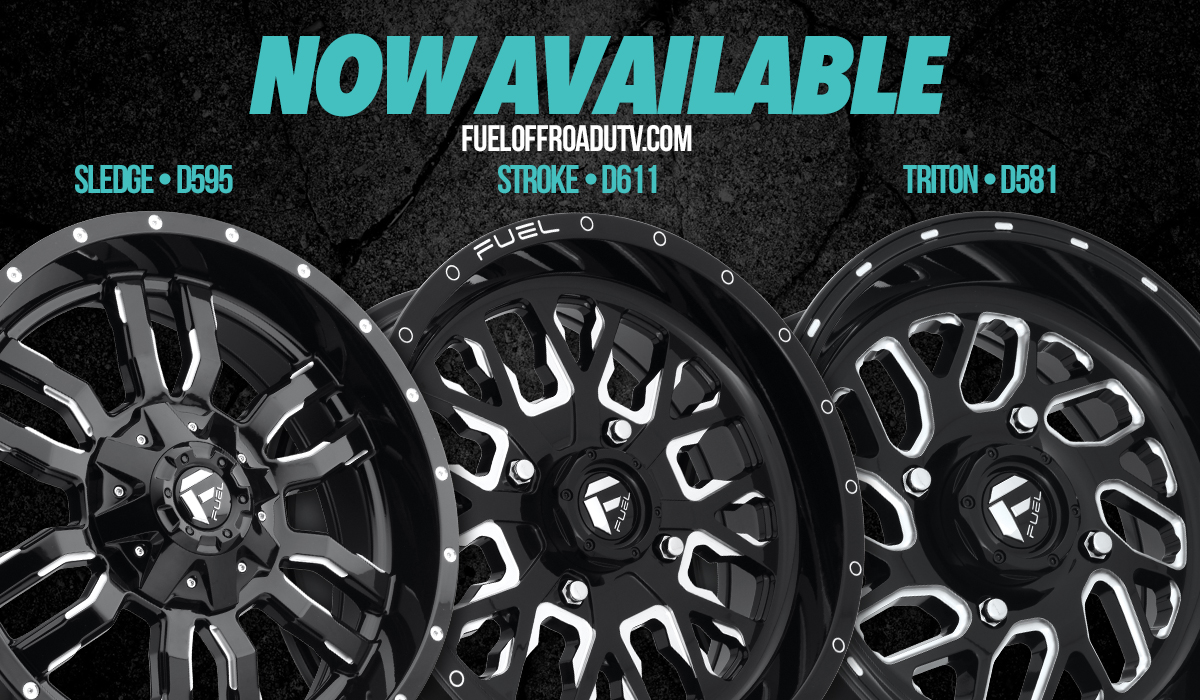 Fuel Off-Road UTV Builder
Launch Builder
Fuel Off Road UTV Tires
Extreme off road rubber perfectly matched for your Fuel Off Road UTV Wheels
Looking to Buy Fuel Off Road UTV Wheels?
We are Off Road
Fuel Off-road manufactures the most advanced off-road wheels, offering the latest in design and engineering innovations on the market. Established in 2009 by MHT Luxury Alloys, one of the most trusted and time-tested names in the business, Fuel Off-road has been capturing the attention of off road enthusiasts with our cutting edge designs, fitments, and technological advancements.
We pride ourselves in our ability to provide every off-road enthusiast with the aesthetics and function they desire in a variety of fitments. From stock to lifted, dually to trophy truck, Fuel-Offroad offers the most complete line of wheels on the off-road market today.